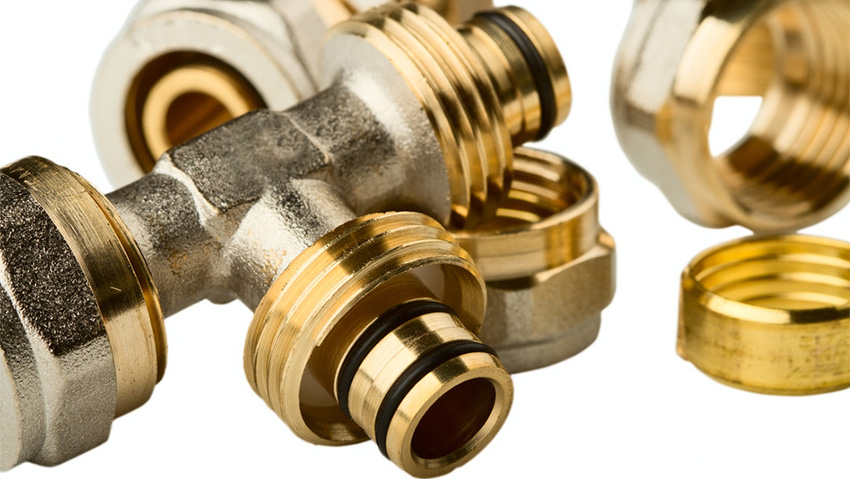 Solutions for all Steel Requirements
We can supply solutions for all steel requirements, be it pipes, fittings or gratings in a variety of materials.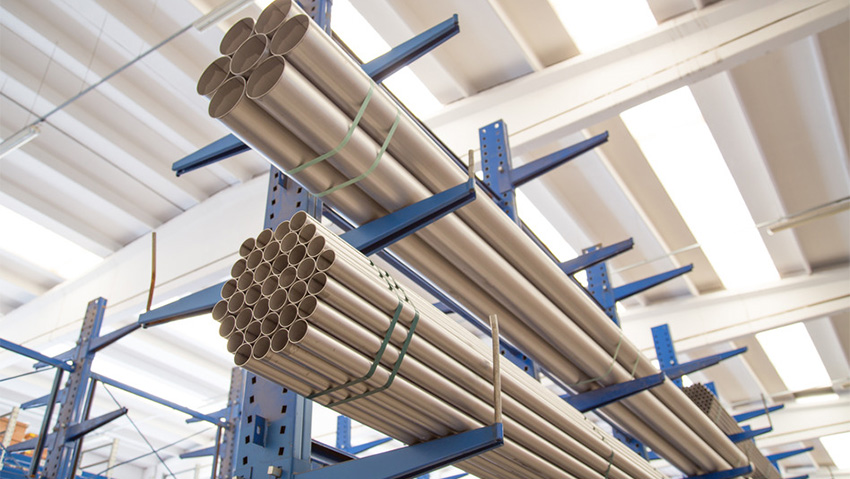 Variety of Materials
To make it all complete we also can supply hydraulic tube & fittings in steel & stainless steel. All other dimensions and any customized materials are available on request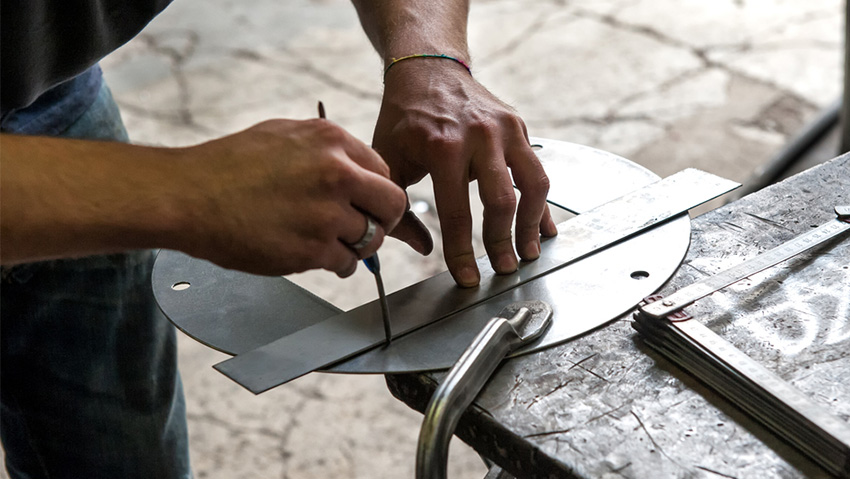 Custom Jobs
Looking for advice when it comes to construction work or custom jobs? Look no further and please contact us for clear and concise answers.